preside meetings Student Party Stimulus
Being a spokesman and representative
Maintain a good atmosphere within Student Party Stimulus
control the execution of everyone's task
preside meetings Student Party Stimulus
Being a spokesman and representative
Maintain a good atmosphere within Student Party Stimulus
control the execution of everyone's task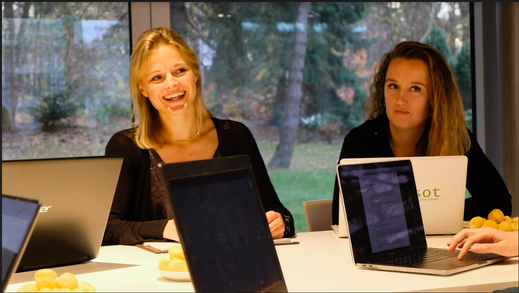 Facebook account
Instagram account
Linkedin account
website
keep students updated
create content for the above mentioned platforms as well as posters, flyers, videos etc.
Manage the mailbox
Minuting at preliminary discussion and Stimulus meetings
Create a budget
Keep track of all financial flows (bank account)
Part of several work groups (E.g. elections in April)
international Advisory Group (coordinator)
SALIS Meetings (Student Advisory Board Library and IT Services) ---> general developments in the field of IT and scientific information supply
Drinks twice a year
Communication with university council
contact to SAM and Front
Meeting with SAM and Front every month
Take part in University Forum meetings
head of the planning for "studievoorschotmiddelen"
Meets with education committees every block
Keeps in contact with education committees and study associations
Attend meetings of TSB-platform
Managing the application process of new student members of the eduction committees